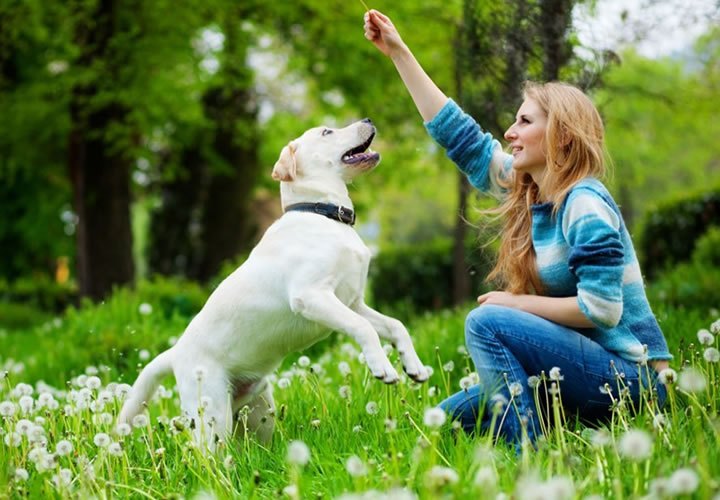 03 Dec

Training and psychology of dogs

Training and psychology of dogs
Training a dog can be difficult, but the magic formula is simple: learn to understand the behavior of your dog and work on your own! Dog Psychology is based on analyzing your dog's behavior and learning fair communication. Often, bad dog behavior is the result of a misunderstanding between the dog and the owner. Qualified animal experts consider it useful to observe the behavior of people with their dogs in day-to-day situations like walking or relaxing at home. When a problem arises, the expert serves as a "translator" and gives advice and recommendations on how to build a trust relationship between a dog and its owner and help improve communication quality. What kind of problems can dog psychiatry help? If your dog shows some of the following serious behavior: Barking, stinging or aggressive behavior towards children, cyclists or other dogs Destruction of furniture Anxiety and great worry Strong pulling of a leash Uncontrolled barking Fear of separation Five major rules of dog psychology: Dogs should never be listened for fear, but because of positive associations with the command! The dog needs clear rules and clearly introduced hierarchy. Violence has no place in dog training or dog psychology! Prizes like dog snacks and positive experiences like boasting dogs help in faster learning and result in proper behavior. Patience is the key!